Happy Thanksgiving!
Have a blessed day, free of cooking incidents and drama!
And while you're enjoying time with your family, take a moment to think about those that are less fortunate and consider making a donation to help those in need.
As today is a day revolving around food I like to recommend contributing to Feeding America.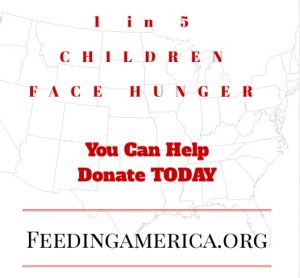 Would you like a FREE COPY of my weekly menu planner? Be sure to sign up for my newsletter HERE to get a copy.
Did you know I have a posted list of recommended cookbooks on my website? Click HERE to visit that page.
You can visit my KITCHEN GADGETS page for recommendations of my must have list of kitchen equipment too.
Are you following me on FaceBook?