You know what time of year it is? It's cookie baking season! My favorite time of year. As many of you know, I used to host an annual cookie swap party, but unfortunately I had to stop doing that because at my last cookie party I had a nasty allergic reaction to a cookie with chopped walnuts/pecans in it and my nut allergy was discovered.
So I started hosting a Virtual Cookie Swap here at sloCooking where I would post my recipes and the recipes of the cookies that were at my past parties. I also began asking other bloggers for recipes, and for the past 7 years I began sharing recipes for cookies I thought my readers will enjoy.
8th Annual Virtual Cookie Swap
For the 8th Annual Virtual Cookie Swap I added a second level to the recipe request, no only did I want bloggers to submit cookie recipes but I wanted them to be scratch baked AND allergy friendly (no dairy, tree nuts or gluten).
I hope you enjoy the recipes I found for this year. Happy baking and I look forward to hearing from you to see how your cookies turned out.
Gluten Free Vegan Brownie Cookie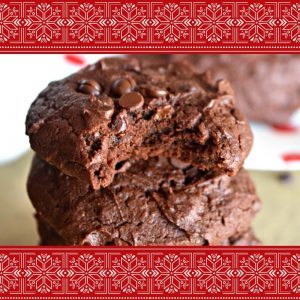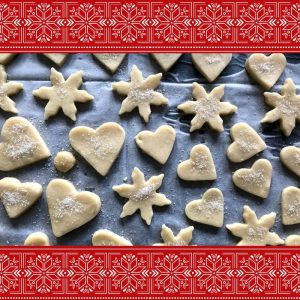 Peppermint Hot Chocolate Cookie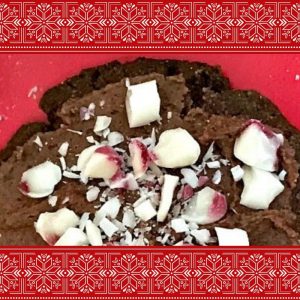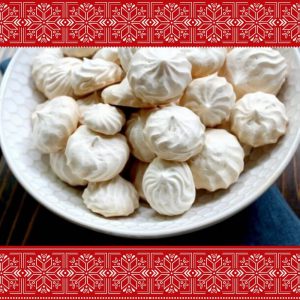 More Cookies
Please be sure to check out these other recipes if you're in the mood to bake cookies. I hope you enjoy cooking these as much as my family enjoys eating them! Happy holidays from my family to yours.